WELCOME TO MIRPUR APARTMENTS & HOTEL
Mirpur Apartments and Hotel is the perfect answer if you are looking for a quality serviced stay in Mirpur our self-catering apartments, Villas and Rooms are located within 5 minutes' drive to Mirpur city Centre, Ideal for short and Long stay, leisure or business with local facilities all nearby. Our self-catering yet serviced holiday apartments offer Luxury on a grand scale where you can cook, entertain & relax, stay in a luxuriously furnished apartment, Villas and enjoy panoramic views right from your own holiday apartment. So why stay city center when you can enjoy more space, comfort and privacy by renting luxuriously furnished and serviced hotel style apartments and Villas at a fraction of the cost compared to local normal hotel prices.
ACCOMMODATIONS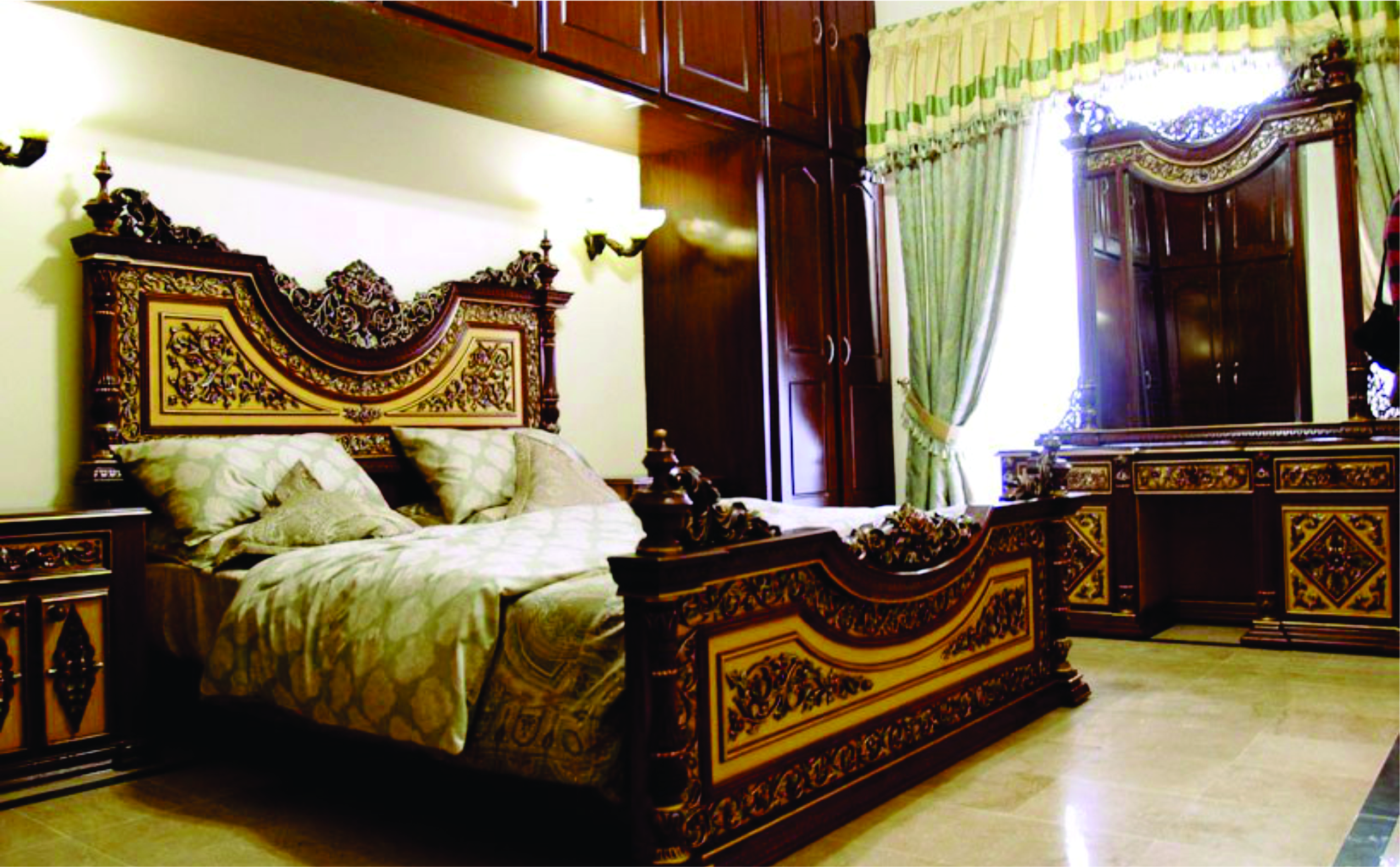 Mirpur Apartments and Hotel is the perfect answer for a quality serviced stay in Mirpur A.k
MEETINGS & EVENTS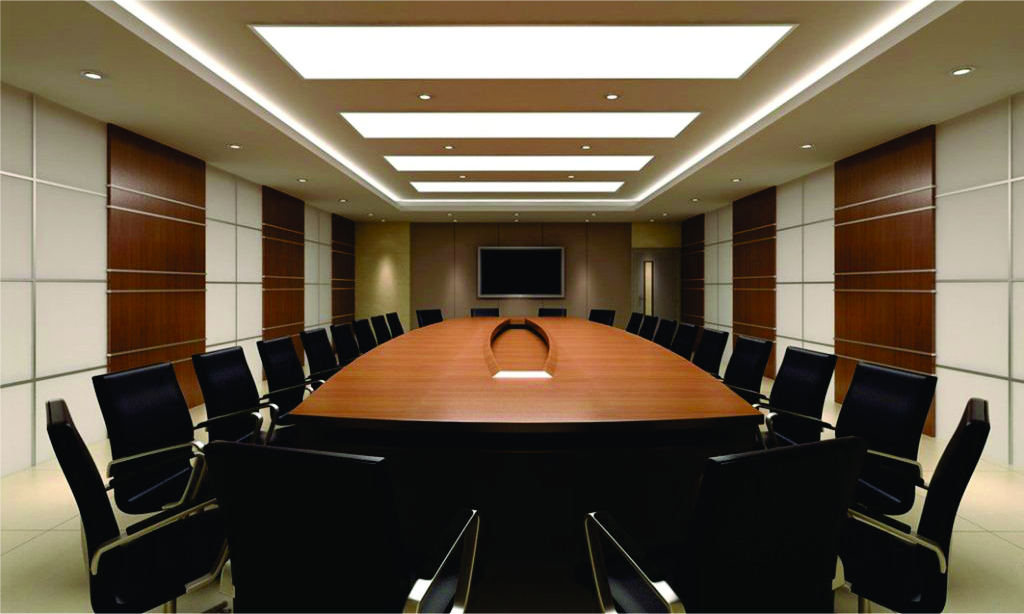 Business conference facilities. Arrange your next business meeting or conference event.
About our hotel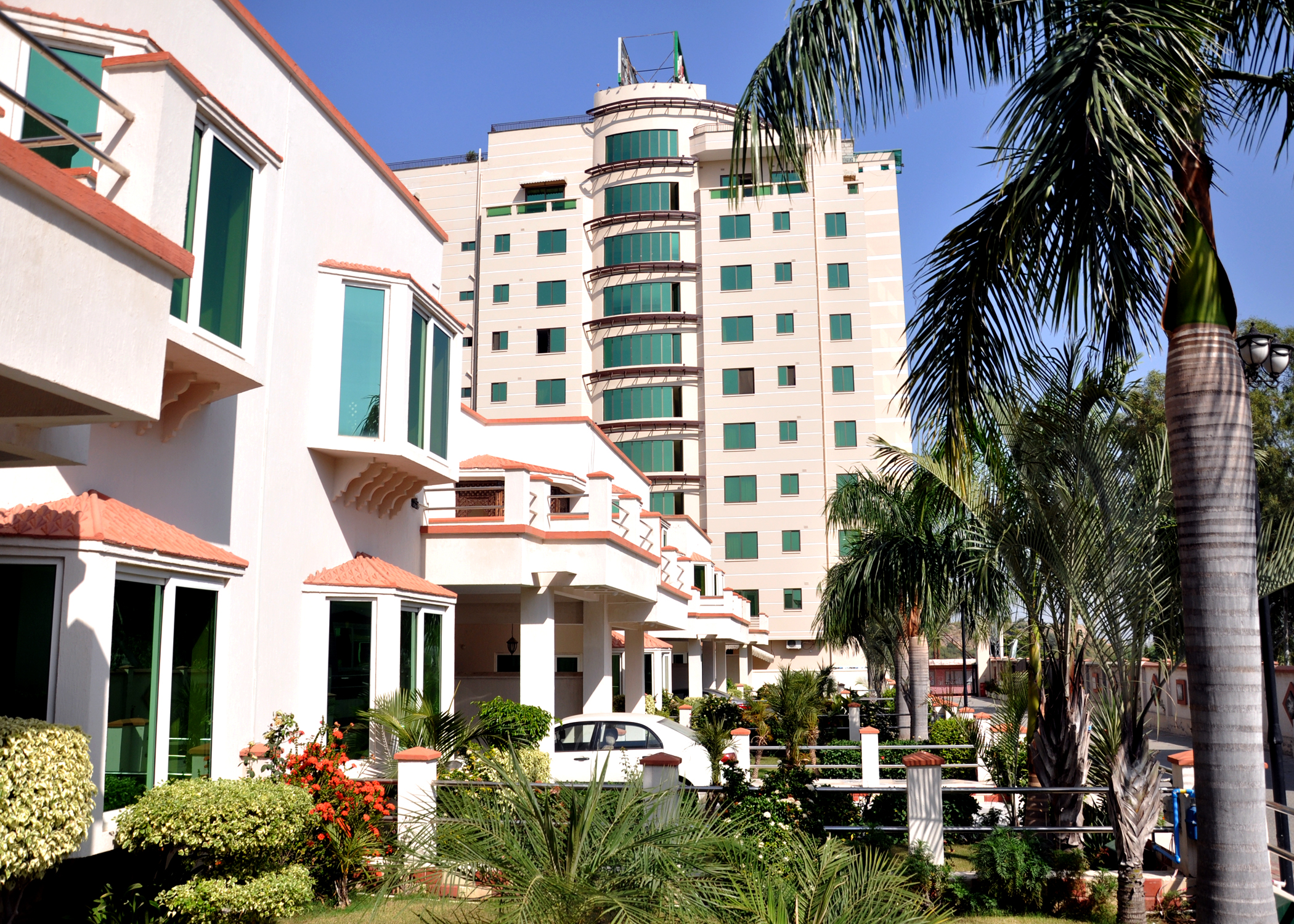 We have 24 Two and Three bedrooms specious and super luxurious self-carting apartments, 6 semi-detached 4 bedrooms self-carting Villas with beautifully lands covered front and back gardens own car park for two cars. 20 luxurious rooms. Banquet Halls for all occasions and events, restaurant, bakery, sweets and confectionery store.
Complimentary Services & Facilities in Apartments & Villas
Twice weekly housekeeping

Fully equipped kitchens

Cable TV

Free Wi-Fi

24 hours uninterrupted electricity and gas supplies

Free airport transfers (S.T.T.C)

24 Hour manual and CCTV Security

Cardio Gym
Optional Services In Mirpur Apartments & Hotel
FAQ's Q. What is the standard of your properties?
A. All of our properties are furnished and equipped to a high standard. There is no official international rating system for these private apartments, however we ensure that the quality of the furniture and equipment that goes into our properties is similar to what you would expect from a five star hotel, and that it meets the requirements of our guests. The pictures and virtual tours displayed for each property are exactly as you will find when you arrive.
Q. How do I confirm a reservation?
A. It's easy to make your reservation instantly online. Select a property and check the availability on our live calendar. If your dates are available click your arrival and departure dates, enter the number of persons in your group, and then click continue for a quotation. Add any extra services that you require from this page and then proceed to enter your personal details and submit your request. If you do not raise any questions you will receive an immediate confirmation email with your booking reference.